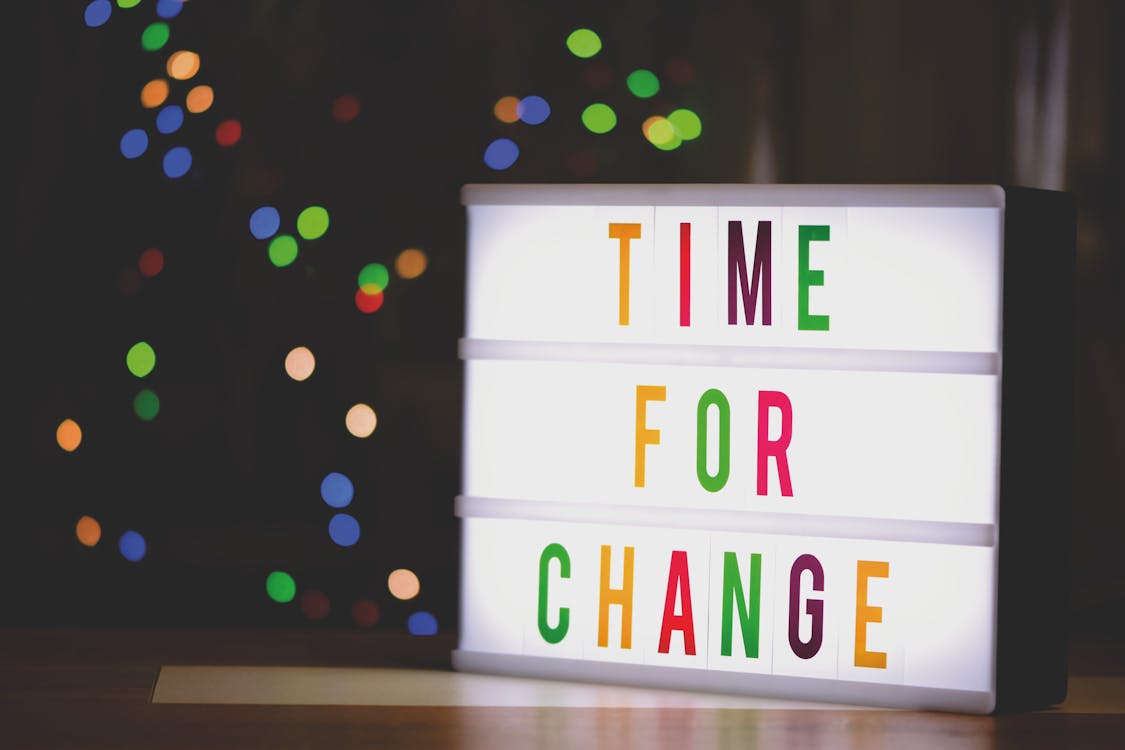 Last week's post was about the use of Engagement tools to Implement Change. Other components needed to implement change include Knowledge, Training and Compliance tools – all of which form part of my Active Building Protocol (the main output from my D.SBE change project).
A D.SBE is all about enabling a change to practice or an organisation, or both. It is divided into four modules:
Proposing Change – setting the context for change (modules 1 and 2)
Preparing for Change – designing and undertaking a pilot project (module 3)
Implementing Change – the main study (module 4)
I find this provides a logical framework for my research project and it has been reassuring to look back over these modules as I've started to produce module summaries for my final essay.
Proposing Change
The first stage in my D.SBE focused on Proposing Change, which involved setting the context for change, including documenting my own background as an architect and my work at SPECIFIC to enable the Active Building concept to be adopted by industry. Setting the context also involved undertaking grey and academic literature reviews to set the scene for the project and to help identify a gap in knowledge in an organisation (SPECIFIC) and in professional practice (in this case, architectural practice). It also included identifying applicable models of change, such as Kotter's 8-step model. At this stage, I drew two diagrams to represent how my work fitted into Kotter's model, as shown below and, although my project has evolved since I completed this module, the model analysis remains true to my project.
Preparing for Change
Once the context was set (the first two modules), it was time to Prepare for Change, which involved designing and implementing a Pilot Project. There were two parts to this module. The first part investigated appropriate research methods to use for both the Pilot Project and the Main Study (Implementing Change). Here I set out a theoretical framework, before describing the proposed methodology and data collection methods to be deployed. It was clear I would be using qualitative research methods, rather than quantitative, involving a mixture of observations, questionnaires, focus groups and interviews.
The second part described the implementation of the Pilot Project, which took part in two stages. For the first stage I carried out interviews and focus groups with building designers, project managers and main contractors, to identify the main challenges they face in trying to implement innovative technologies or processes within building projects. These challenges concurred with my own experience as an architect and with challenges identified in the grey and academic literature reviews discussed in the first and second modules. The second stage of the Pilot Project related to the developing design guidance (at this stage referred to as a Code of Practice), which was presented in focus groups sessions. Participants were asked to undertake a short design exercise using the design guide and to comment on the developing document by completing a questionnaire. The feedback gained helped to shaped my direction of research by identifying the sort of information required by the industry. The feedback was also used in the development of the design guidance in the main study.
Implementing Change
All this work led up to the Implementation of Change – the Active Building Protocol for SPECIFIC (organisation) and the Active Building Toolkit for designers (professional practice); thereby addressing both a change to practice and a change to an organisation – as outlined in the Proposing Change section.
To aid use of the Toolkit, I plan to develop an interactive process flow tool, which will provide a step-by-step guide through the RIBA Plan of Work Stages of a project and will look something like this:
Conclusion
Qualitative data can be difficult to analyse scientifically. At this stage, while I can say that the data I've collected from observations, my own knowledge, focus groups, interviews and questionnaires, has influenced my outputs, my next task is to analyse this data properly using recognised methods. This will then feed into my final essay.